There is no better value in America.
Continue scrolling to see our incredible list of features and decorative options.
Bay & Bow windows will open up your room and project light!
Luxury meets affordability with our beautiful Bay and Bow replacement windows. Installing a Bay or Bow window in your home adds timeless elegance, as well as boosting curb appeal. Our Bay and Bow windows are sure to make your neighbors swoon!
Bay Windows are made of three panels that are joined together. The window in the middle is parallel with the side of the building on which it is installed, and the other two are angled to meet at the edges of the center window. Bow Windows are constructed with three or more panels and take on a curved shape. The end window panels are usually operable.
Our Bay and Bow Windows are created using Double Hung or Casement Windows for the end windows, and putting a large picture window in the center. Our Bay and Bow Windows are custom-made to fit the precise dimensions of your home.
Our Signature Series Dimensional Projection Windows feature multiple configurations and are available in virtually any size. Additional standard features include foam-filled structural mullions and an all-thread through rod, which locks together the head and seat boards.
Increased Energy Efficiency*
Higher Condensation Resistance*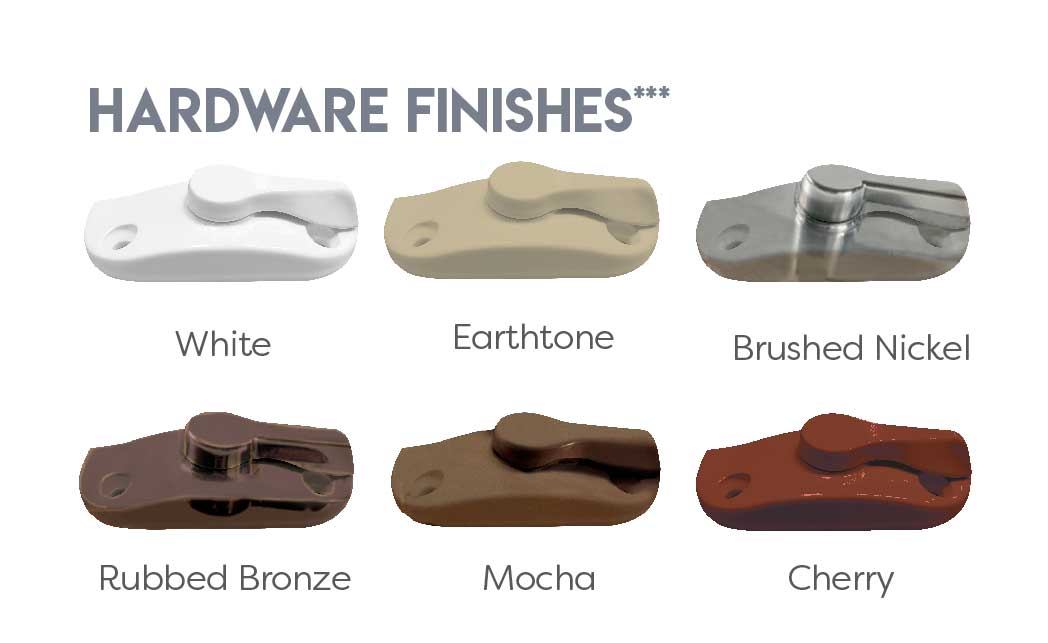 * – Values based on our standard GOLD package.
** – Some features do not apply to all window styles.
*** – Please check with your sales representative to determine if the decorative option you've chosen is available on all models.
No Company Can Provide You With More Features at a Better Price
Replacement Window Features**
TRIPLE PANE TECHNOLOGY
Our signature feature, Window Depot USA is America's Triple Pane Company.  Triple Pane glass incorporates three (3) pieces of glass, constructed into an 'insulated glazing unit' or IGU.  The triple pane IGU increases energy efficiency and resists condensation dramatically when compared to typical dual pane windows.  Because of our national buying power, no company in America can match our combination of price & performance.
THE POWER OF KRYPTON
Inside our triple pane insulated glass units, lies a powerful, invisible insulating gas: KRYPTON.  Normal, EnergyStar rated windows (of high quality) contain Argon as their main insulating gas.  Krypton is twice as dense as Argon and much less abundant in our atmosphere.  As a result, it is usually much more expensive.  But that's a problem for most companies, not Window Depot USA.
MOST EFFICIENT AWARD
As our slogan goes, we're "Saving America's Energy, One Home at a Time"…and we aren't kidding.  Most people know about EnergyStar certification for replacement windows, but did you know that there is a special designation that EnergyStar reserves for the very best of the best?
Window Depot USA is proud to feature our Signature Series GOLD package, which has been awarded the Most Efficient designation by the US DOE and EnergyStar.
EASY TO CLEAN GLASS
New advances in glass technology will not only save you energy but now they can save you time (and aggravation). NEAT glass coating from Window Depot USA is a microscopic coating on your glass surfaces that makes the glass hydrophilic.
What does that mean? It means that water doesn't bead up on the glass… Instead, it sheets, carrying debris away and drying faster. NEAT glass makes cleaning your windows much, much, much easier. Call us for a demonstration.
FOAM FILLED INSULATION
Vinyl windows are incredibly efficient, partially due to the chambers that are engineered into the frames.  And when you combine those 'insulating chambers' with inserted foam enhancements…the combination saves even more energy.
Some companies have to charge extra for this great feature. Not Window Depot USA.
FIBERGLASS REINFORCEMENT
The strength of a replacement window lies in its resistance to strong winds, and also to forced entry. These heavy-duty fiberglass strengthening rods do just that!
Typically, vinyl replacement windows use cold steel or aluminum for extra structural strength and rigidity…not ours. Fiberglass provides incredible strength, while still being energy efficient.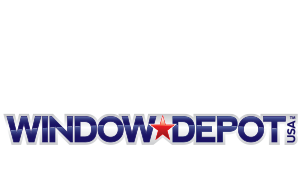 Promotional Financing available through Synchrony Financial. Pre-Apply for Great Rates.
18994 Route 4
Carlinville, IL 62626
(833) 224-4364
We serve the following counties in Illinois: Calhoun, Cass, Christian, De Witt, Greene, Jersey, Logan, Macon, Macoupin, Menard, Montgomery, Morgan, Piatt, and Sangamon.
An independently owned & operated licensee of the Window Depot USA network.