There is no better value in America.
Continue scrolling to see our incredible list of features and decorative options.
FEATURES:
Heavy-duty, reinforced main frame
Thermally-efficient vinyl sill in choice of white, tan and aluminum-look laminate.
Superior non-corrosive roller system made from technologically-advanced composite material
Custom-made to perfectly fit your home
Heavy-duty, easy gliding screen, which snaps into a dual-track system when installed and stays in place
Full-length interlock system for door panels at the meeting rail
5¼" jamb thickness, ideal for replacement applications
Available with White, Tan, Nickel, Brass, Antique Brass, Oil Rubbed Bronze or Dark Bronze hardware
Standard 5′, 6′ and 8′ two-panel and 9′ and 12′ three-panel doors
The ultimate gateway to outdoor gatherings
Patio Doors from Window Depot USA are custom-made to fit the exact dimensions of your doorway. Our patio doors are extremely secure, due to the inclusion of three separate locking points: a keyed lockset, a thumb-turn deadbolt, and a kick-lock. On the other hand, they are very easy to open and close when unlocked.
We also offer a Signature Series Patio Door, which is made with an extra-durable main frame along with a fully-welded and reinforced sash. The roller system is non-corrosive. We provide a wide variety of different glass styles that determine the amount of sunlight that will shine through. Custom grooved glass styles are another available option.
Patio Doors may be installed for a few different reasons. Some people simply want a large opening to enjoy the most scenic view on their property. Others are attracted to the convenience of being able to bring larger items, including trays of food and furniture, in and out through a wider opening, instead of having to squeeze through a traditional entry door. Last but not least, a new Patio Door adds value to your home!
Increased Energy Efficiency*
Higher Condensation Resistance*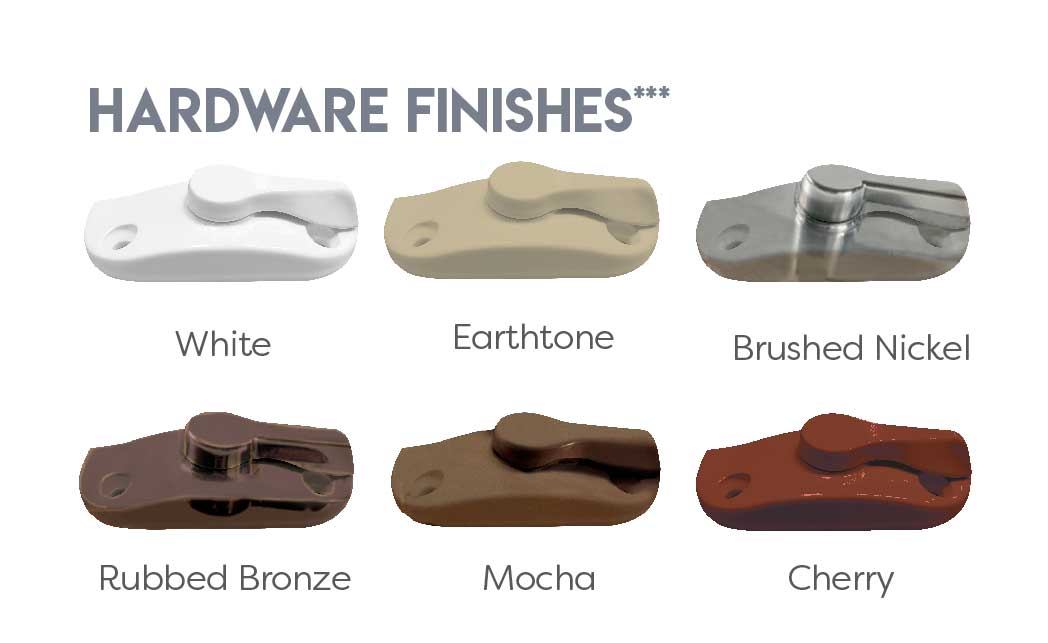 * – Values based on our standard GOLD package.
** – Some features do not apply to all window styles.
*** – Please check with your sales representative to determine if the decorative option you've chosen is available on all models.
No Company Can Provide You With More Features at a Better Price
Replacement Window Features**
TRIPLE PANE TECHNOLOGY
Our signature feature, Window Depot USA is America's Triple Pane Company.  Triple Pane glass incorporates three (3) pieces of glass, constructed into an 'insulated glazing unit' or IGU.  The triple pane IGU increases energy efficiency and resists condensation dramatically when compared to typical dual pane windows.  Because of our national buying power, no company in America can match our combination of price & performance.
THE POWER OF KRYPTON
Inside our triple pane insulated glass units, lies a powerful, invisible insulating gas: KRYPTON.  Normal, EnergyStar rated windows (of high quality) contain Argon as their main insulating gas.  Krypton is twice as dense as Argon and much less abundant in our atmosphere.  As a result, it is usually much more expensive.  But that's a problem for most companies, not Window Depot USA.
MOST EFFICIENT AWARD
As our slogan goes, we're "Saving America's Energy, One Home at a Time"…and we aren't kidding.  Most people know about EnergyStar certification for replacement windows, but did you know that there is a special designation that EnergyStar reserves for the very best of the best?
Window Depot USA is proud to feature our Signature Series GOLD package, which has been awarded the Most Efficient designation by the US DOE and EnergyStar.
EASY TO CLEAN GLASS
New advances in glass technology will not only save you energy but now they can save you time (and aggravation). NEAT glass coating from Window Depot USA is a microscopic coating on your glass surfaces that makes the glass hydrophilic.
What does that mean? It means that water doesn't bead up on the glass… Instead, it sheets, carrying debris away and drying faster. NEAT glass makes cleaning your windows much, much, much easier. Call us for a demonstration.
FOAM FILLED INSULATION
Vinyl windows are incredibly efficient, partially due to the chambers that are engineered into the frames.  And when you combine those 'insulating chambers' with inserted foam enhancements…the combination saves even more energy.
Some companies have to charge extra for this great feature. Not Window Depot USA.
FIBERGLASS REINFORCEMENT
The strength of a replacement window lies in its resistance to strong winds, and also to forced entry. These heavy-duty fiberglass strengthening rods do just that!
Typically, vinyl replacement windows use cold steel or aluminum for extra structural strength and rigidity…not ours. Fiberglass provides incredible strength, while still being energy efficient.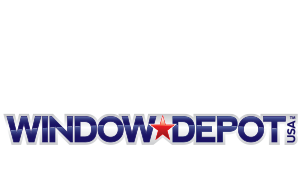 Promotional Financing available through Synchrony Financial. Pre-Apply for Great Rates.
18994 Route 4
Carlinville, IL 62626
(833) 224-4364
We serve the following counties in Illinois: Calhoun, Cass, Christian, De Witt, Greene, Jersey, Logan, Macon, Macoupin, Menard, Montgomery, Morgan, Piatt, and Sangamon.
An independently owned & operated licensee of the Window Depot USA network.